GingerApp is the Top EdTech / HR Tech company in Japan. Our original LMS is called "eLMZ" which supports SCORM standard. We are also focusing on new fields. Now developing products supports cmi5 standard which fully compliants xAPI standard. Our challenge to xAPI field is the first attempt in Japan.
Products
We would like to introduce our products according to the following 3 topics.
・SCORM LMS: eLMZ ( eLearning Manager Z )

This is our main Product. eLMZ's strength is its outstanding UI. Learners can start lessons easily and instantly with eLMZ. They click two times and they can start learning. Also, they can see how many lessons they have finished with visual graph on study page. eLMZ can be used both on cloud platform and on-premises. If supposed user is not so many, you can start eLMZ easily on cloud platform such as AWS and Azuru. If you use eLMZ on-premises, the number of users is limitless. In addition, it supports multiple languages, so you can use it in your native language.
・xAPI, LRS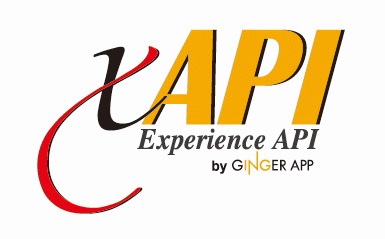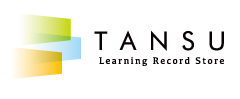 The main feature of this product is diverse learning system management.For example, it is a movie detail history management function.Based on the xAPI specification, it becomes possible to grasp details such as which part of the video content in each teaching material is being watched and learned.Next is the work system linkage - analysis function. Based on the xAPI specification, it becomes possible to compare business results and learning situation, and to comprehend correlation between manufacturing time and learning record by collating LMS learning tracking data with data of each business system.Besides these, there are various functions such as SNS linkage, Learning Analytics, Performance Analytics, etc. It is compatible with both school education and corporate talent management.

ADL Conformant LRSs: https://adopters.adlnet.gov/products/all/0
TinCan Adapters: http://tincanapi.com/adopters/

・cmi5
This is new developing field. We have developed "eLM-G5", prototyped LMS which fully comply cmi5/xAPI standard. "eLM-G5" enables us to realize new functions that was difficult before. We can provide more advanced learning system with "eLM-G5" which includes learning analytics, performance analytics, and so on.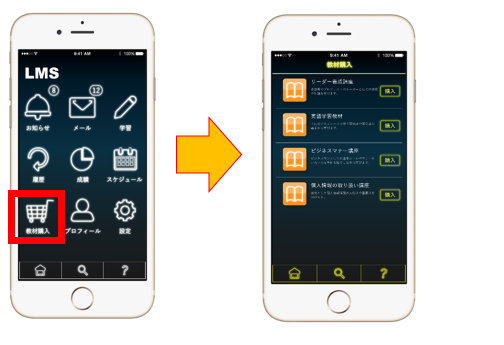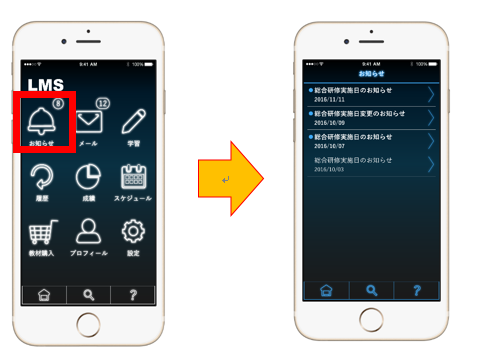 Customers
・Government agencies
Ministry of Defense
Ministry of Economy, Trade and Industry(METI) etc.
・National Research and Development Agency
JAXA etc.
・Universities / Colleges / Schools
GLOBIS MBA School
Tokyo University
Shimane University etc.
・Companies
Major
Manufacturer companies
Finance companies
Life insurance companies
Pharmaceutical companies
Mobile phone sales companies
The publisher
Call center etc.
Contact
Company Profile
・Location
〒130-0026
JEIryougoku Bld.4F, 3-25-5, Ryogoku, Sumida-ku, Tokyo, Japan
TEL:050-3537-7770
FAX:03-6659-2449

・Company name
・URL
・E-mail
info@gingerapp.co.jp

・Establishment
01 December, 2009

・CEO
TAKATO IDE